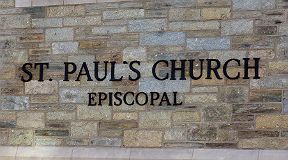 Exterior Dimensional Bronze Lettering
Exterior signs need to be durable but also think of the impact they have on your clients and the public.  You know what they say about first impressions... make sure yours is a good one!  We'll make sure it's striking, communicates well and is long-lasting.  A business with no exterior sign is a sign of no business.  Update your exterior signage & boost traffic to your retail establishment.
Trust our knowledge of materials & know that we'll deliver the right products to meet your needs and stay in your budget.  This is what we life for; we can make you look good!
Aluminum & Wood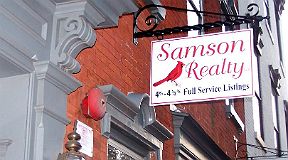 Retail Sign & Scroll Bracket
After you've set up shop, you need to make sure you have proper signage for your customers and your staff. The right sign (retail signs, safety signs, event signs, business signs, etc.) establish credibility and generate awareness.  The goal is to generate more business.
We specialize in custom signs, safety signs (ADA signs), directional signs, event signs and business retail signs. We have extensive experience creating store signs  for businesses throughout the DC Metro area.